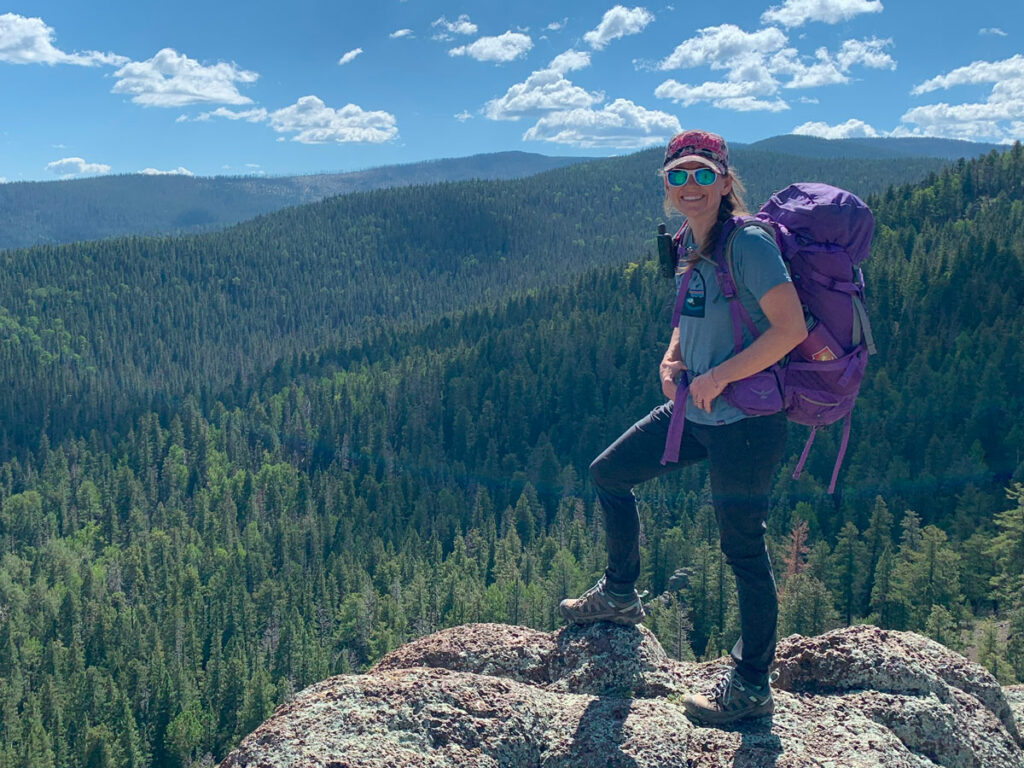 Six More Great Arizona Backpacking Trips
No doubt about it, my last post about Arizona backpacking trips has been one of our most popular, so I thought I'd give you six MORE backpacking trips.
Remember, you can always see our latest backpacking trips by visiting our Backpacking page.
Horton Creek and Horton Springs
Tonto National Forest, Payson
Easy beginner backpacking trip with reliable water
No backpacking trip on this list is more perfect for beginners than this one. The incline is mild, and there are trees for shade (and maybe a hammock?), plentiful campsites, and a reliable water source. Plus, it's incredibly beautiful!
The stats
7.2 mi
1376 ft gain
Best seasons Spring, summer, fall
The full report
Horton Creek and Springs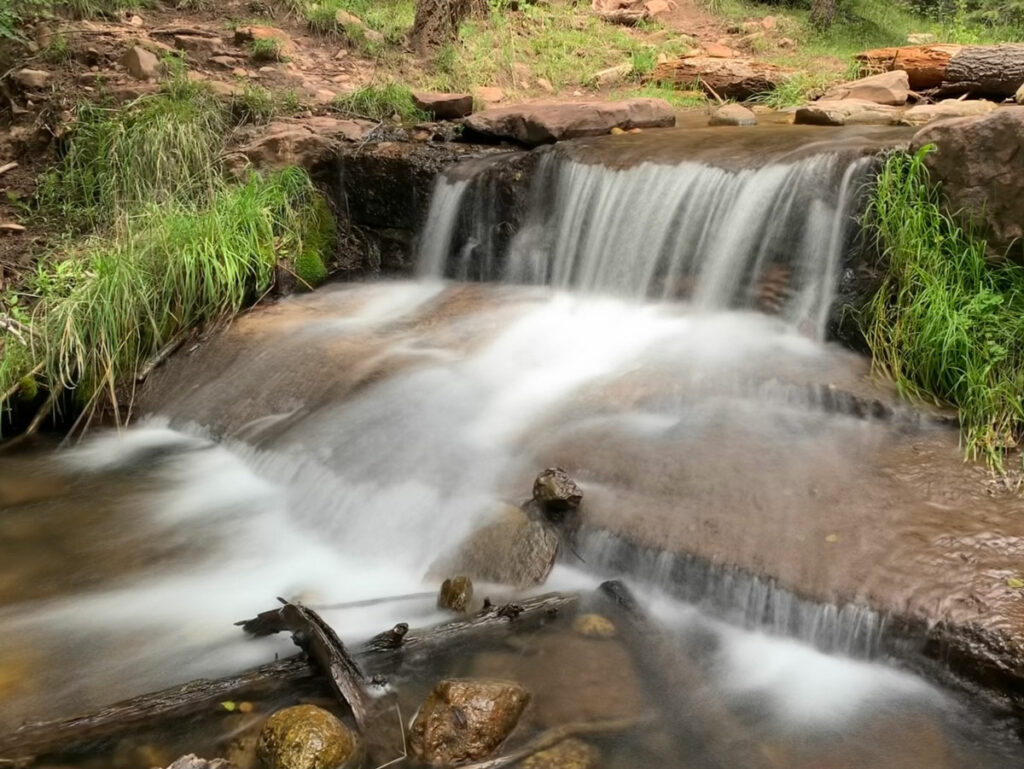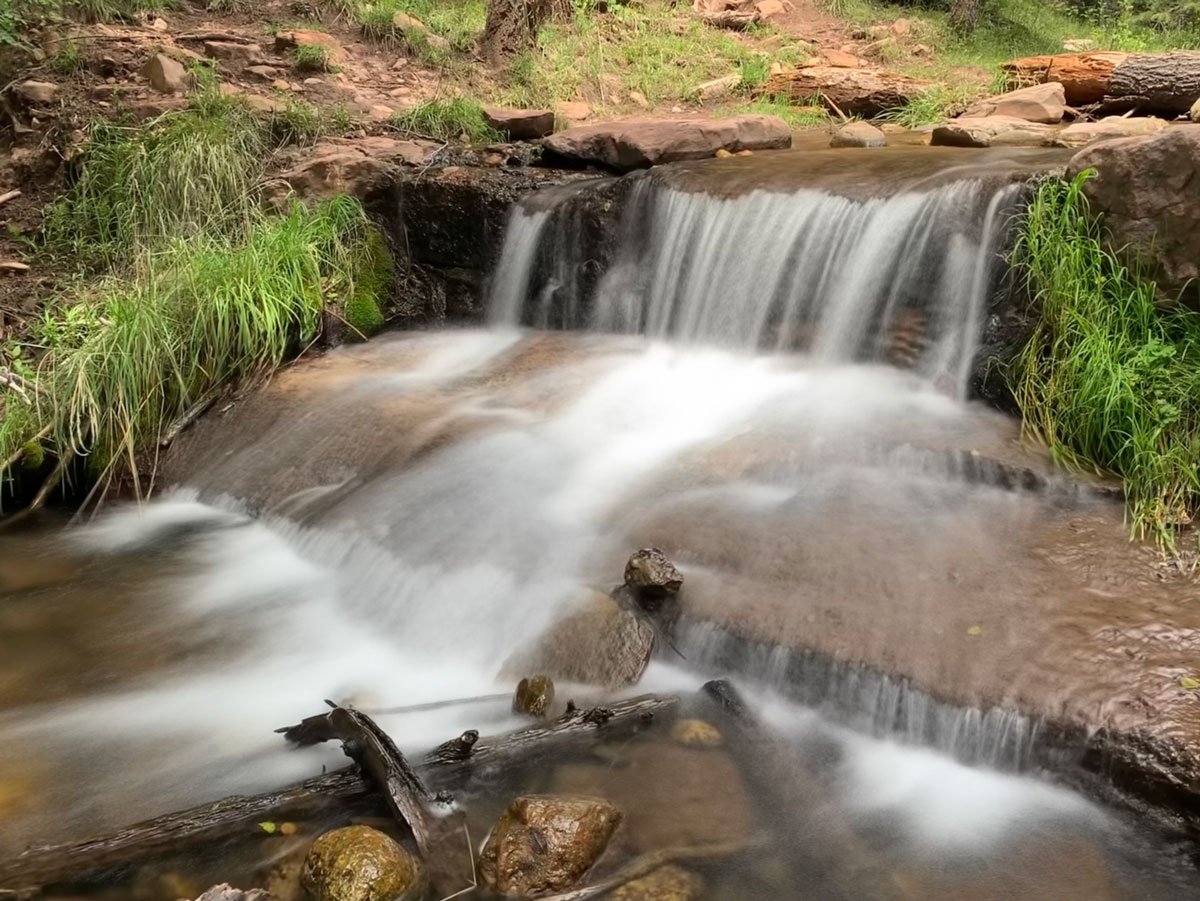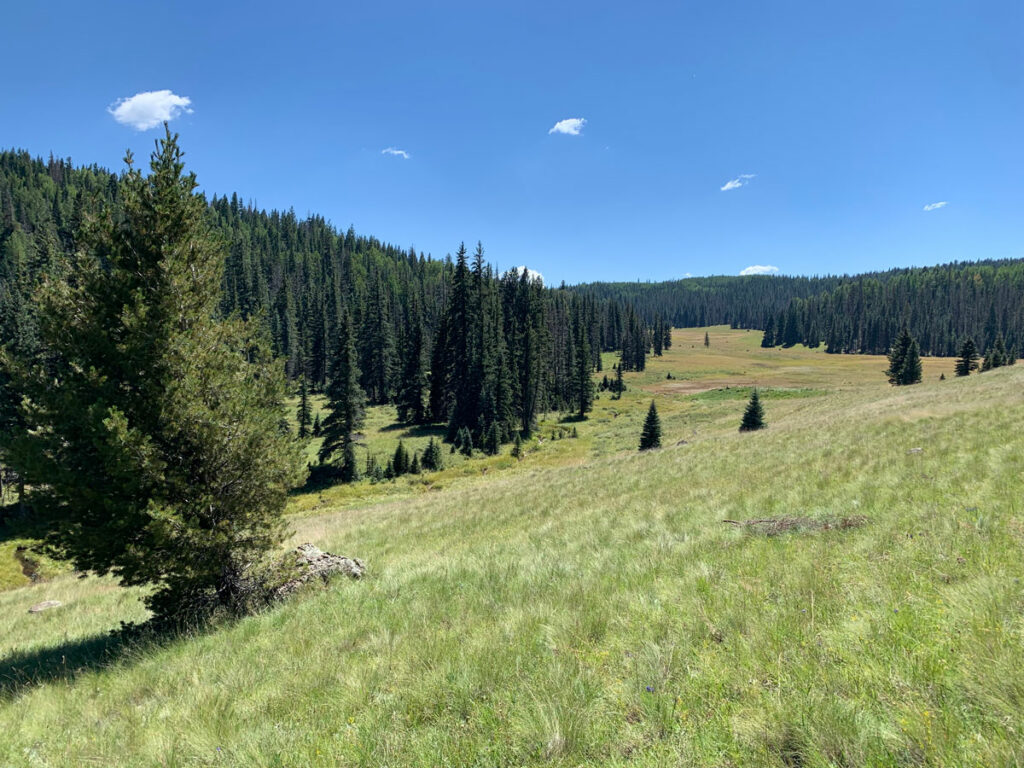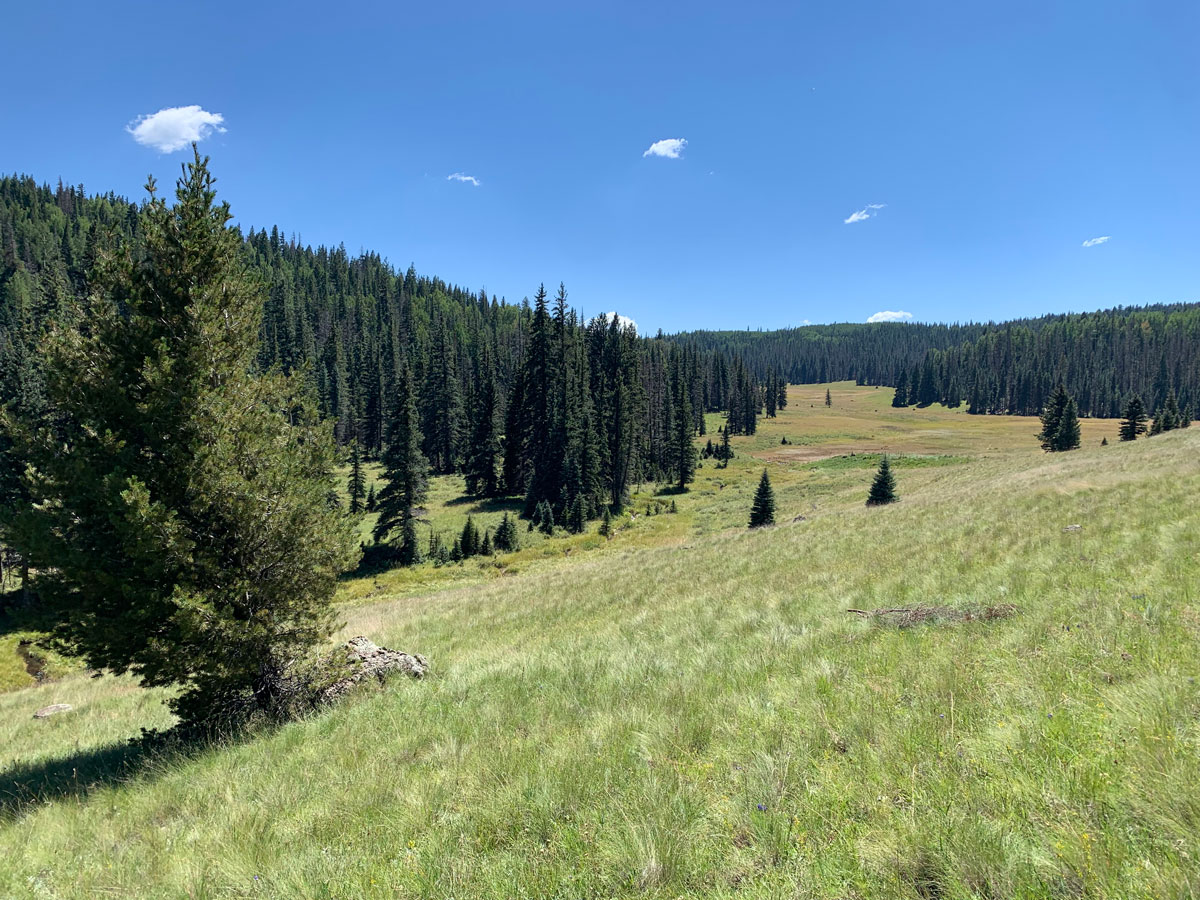 Mount Baldy Loop
Mount Baldy Wilderness, Show Low
High elevation backpacking great in the summer
Even in the hottest days of July, Mount Baldy provides a cool alpine escape. You'll follow the headwaters of the Little Colorado River as it meanders through huge meadows and stands of pine. Get permission from the White Mountain Apache to visit the summit.
Best seasons Summer, early fall
The stats
18.1 mi
2793 ft gain
The full report
Mount Baldy Loop
Aravaipa Canyon
Aravaipa Canyon Wilderness, Winkelman
A mostly flat hike through a riparian oasis in the desert
Follow Aravaipa Creek through 12 miles of pristine wilderness as it travels along towering cliffs dotted with saguaro cactuses. The huge cottonwood, sycamore, and ash trees lining the creek will almost make you forget you're in the desert. A permit is required.
The stats
24.5 mi
401 ft gain
Best seasons Spring, fall
The full report
Aravaipa Canyon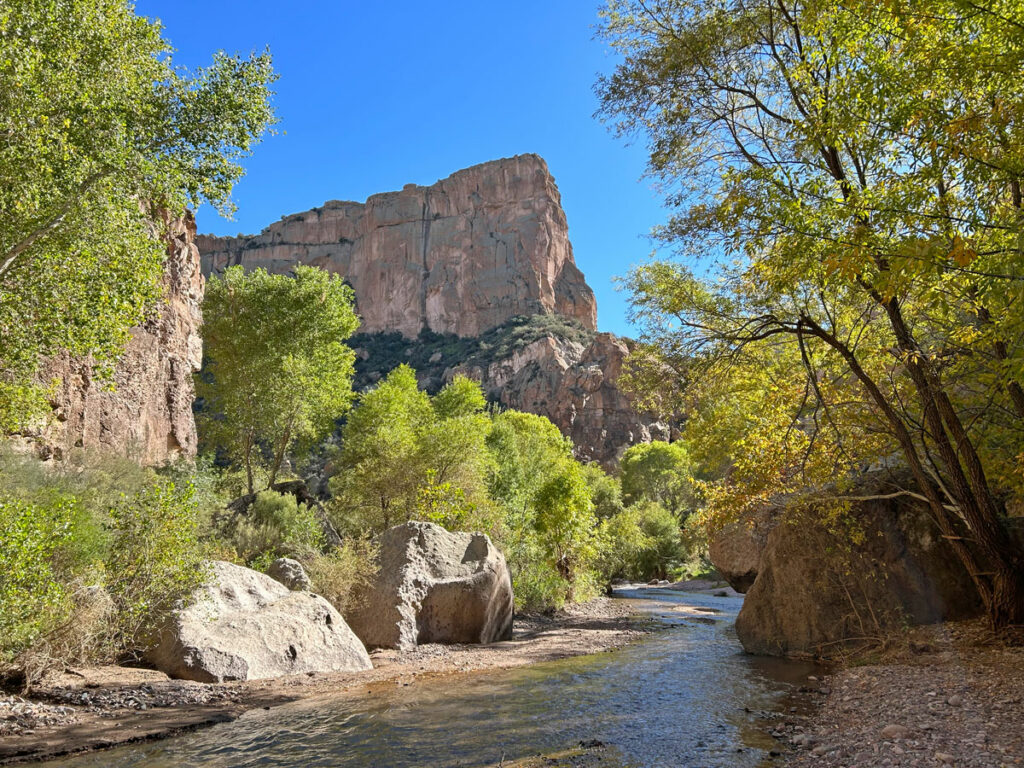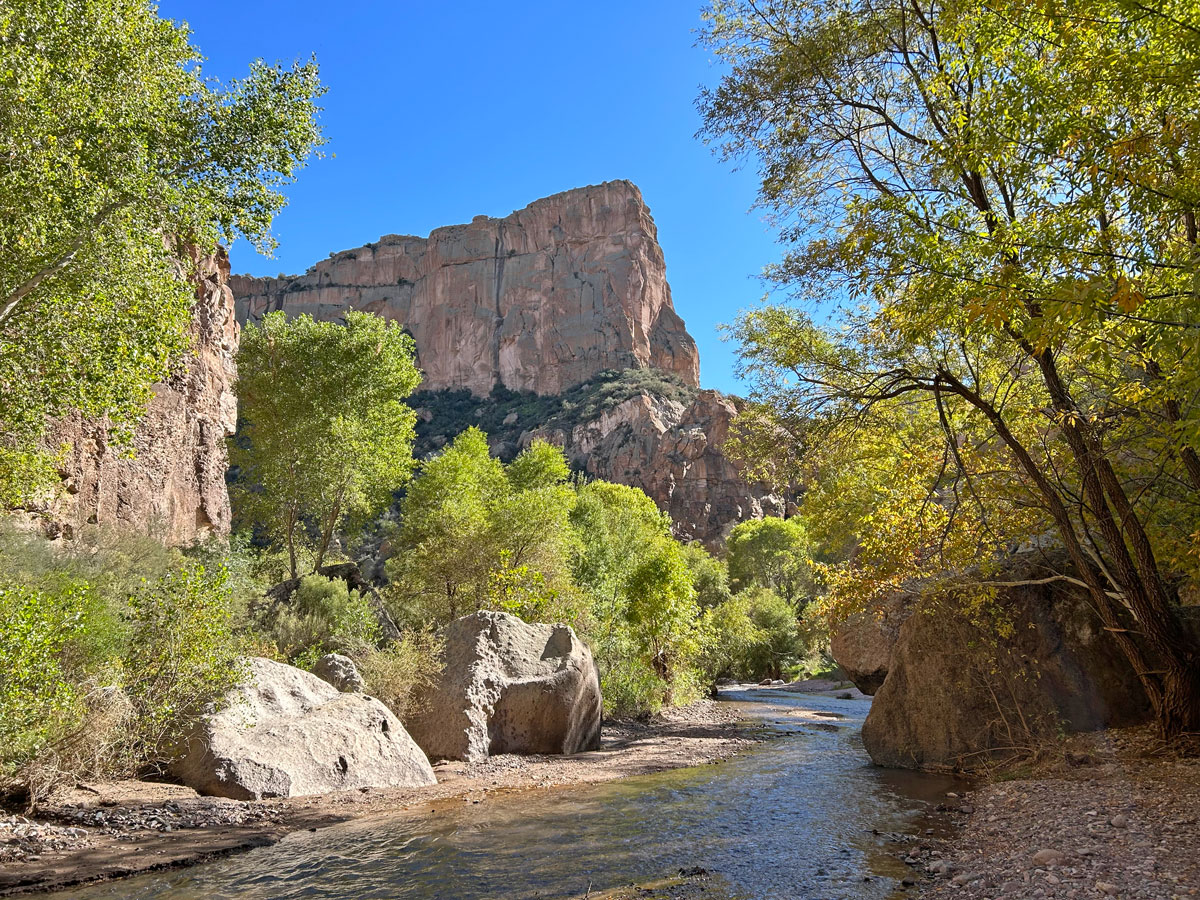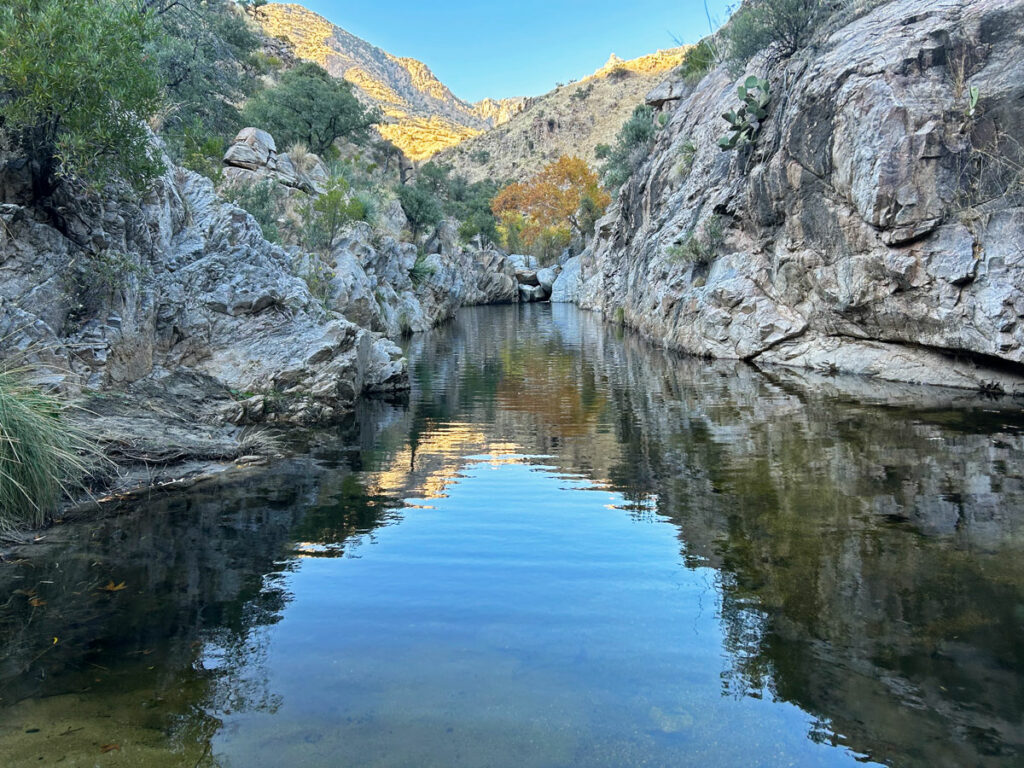 Hutch's Pool
Pusch Ridge Wilderness, Tucson
Low elevation hike through the desert to a natural pool
Get away from the crowds at Sabino Creek with this backcountry journey to Hutch's Pool. You'll find a water wonderland of small waterfalls and pools surrounded by the most amazing glittering sand. Combine with Seven Falls for a truly spectacular treat.
The stats
20.7 mi
3629 ft gain
Best seasons Spring, fall
The full report
Hutch's Pool and Seven Falls
Reavis Falls
Superstition Wilderness, Globe
Challenging trip to a spectacular waterfall
If it's been raining or snowing recently in the Superstition Mountains, you owe it to yourself to make a trip to 200-foot Reavis Falls. The last half mile to the falls is very rugged with no trail, so be sure to have physical fitness and agility, but the reward is so worth it!
The stats
13.1 mi
3406 ft gain
Best seasons Spring
The full report
Reavis Falls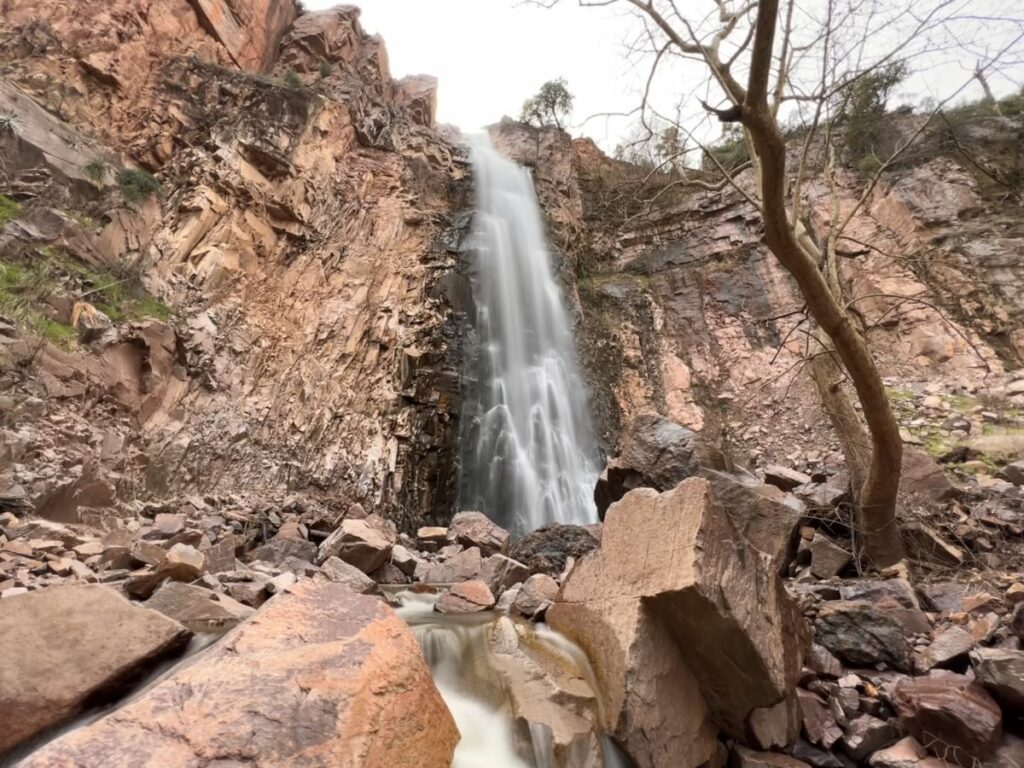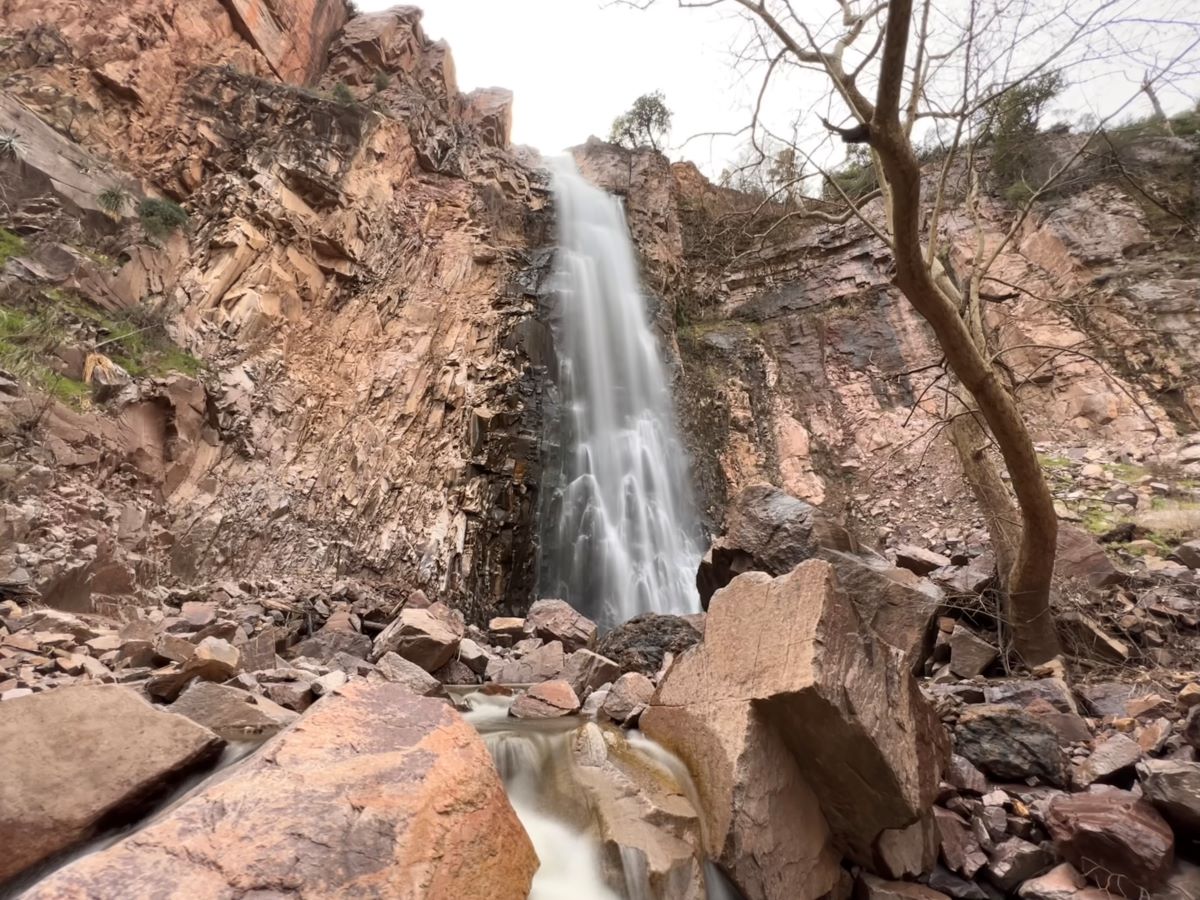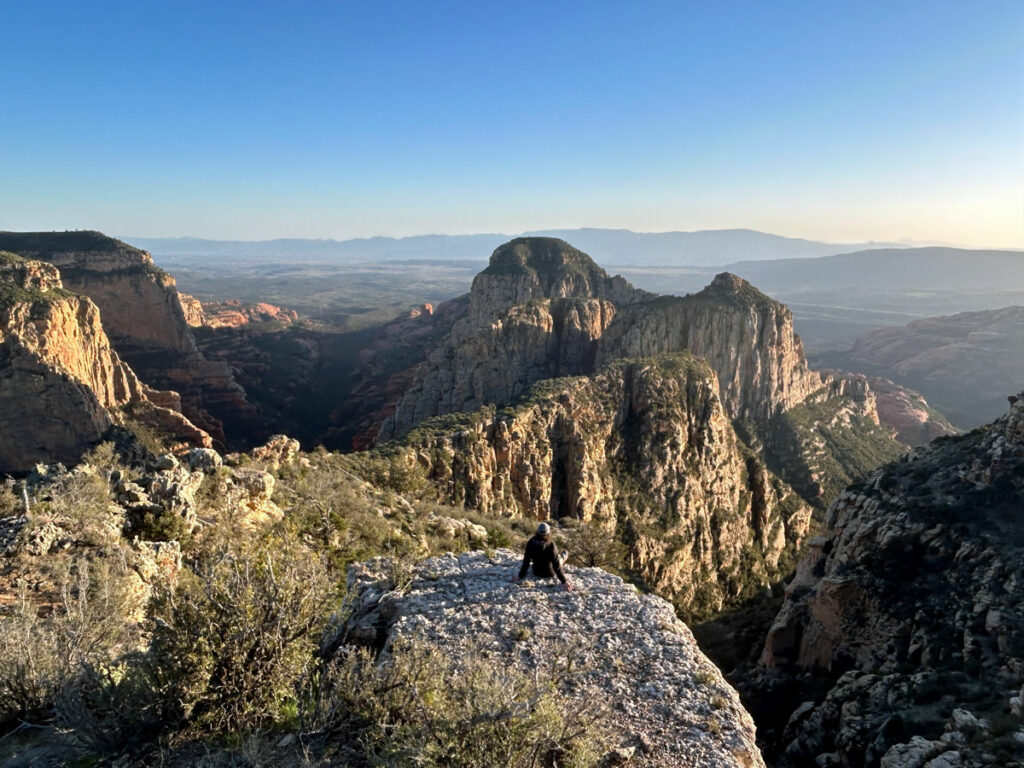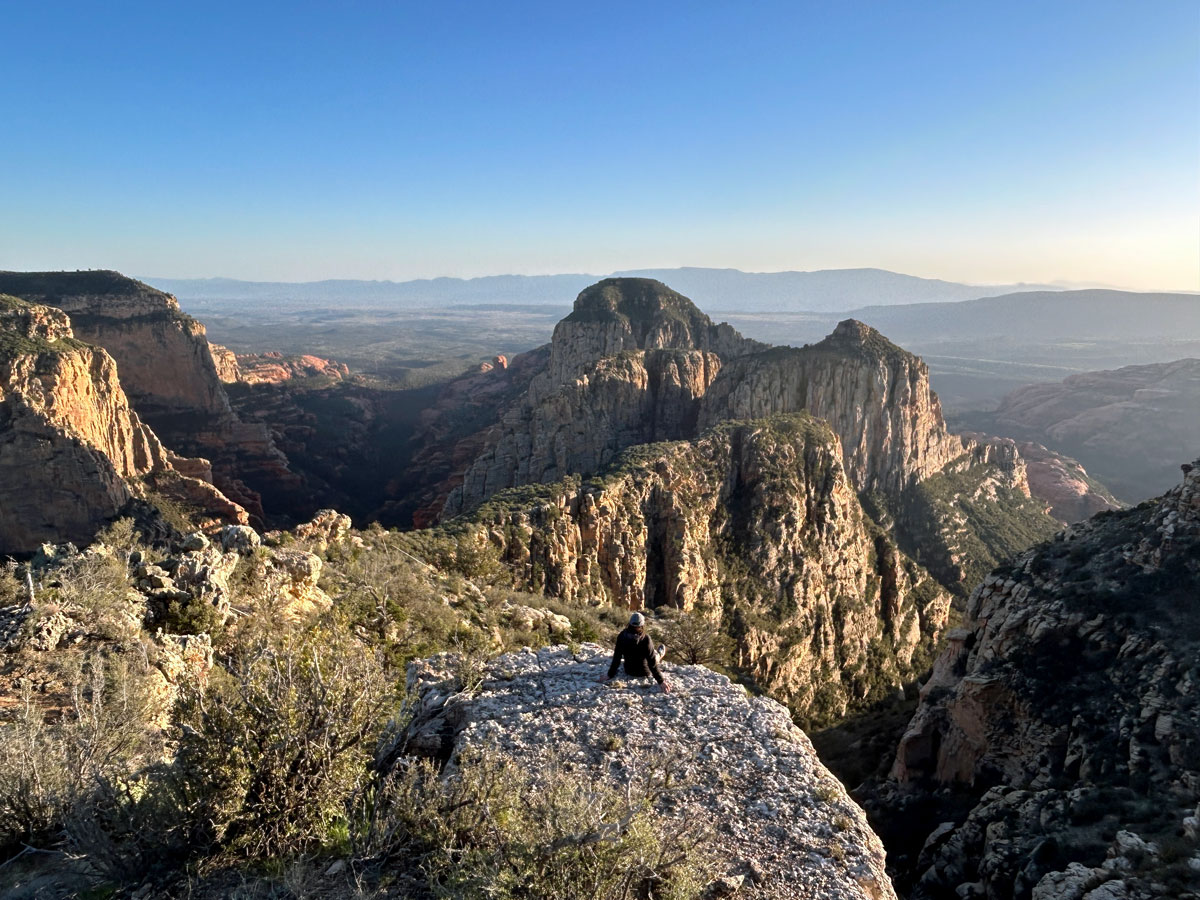 Secret Mountain
Red Rock Secret Mountain Wilderness, Sedona
Best views in Sedona (but they come at a price)
You know how amazing Sedona is from below, but have you ever wanted to see it from above? This trip takes you through Loy Canyon, visiting Native American sites along the way, up to the rim. Then you'll visit an old cabin and some magnificent viewpoints. The trail is in bad shape, so only the first or second viewpoint is recommended.
The stats
12.2 mi
2153 ft gain
Best seasons Spring, fall
The full report
Secret Mountain
Share this