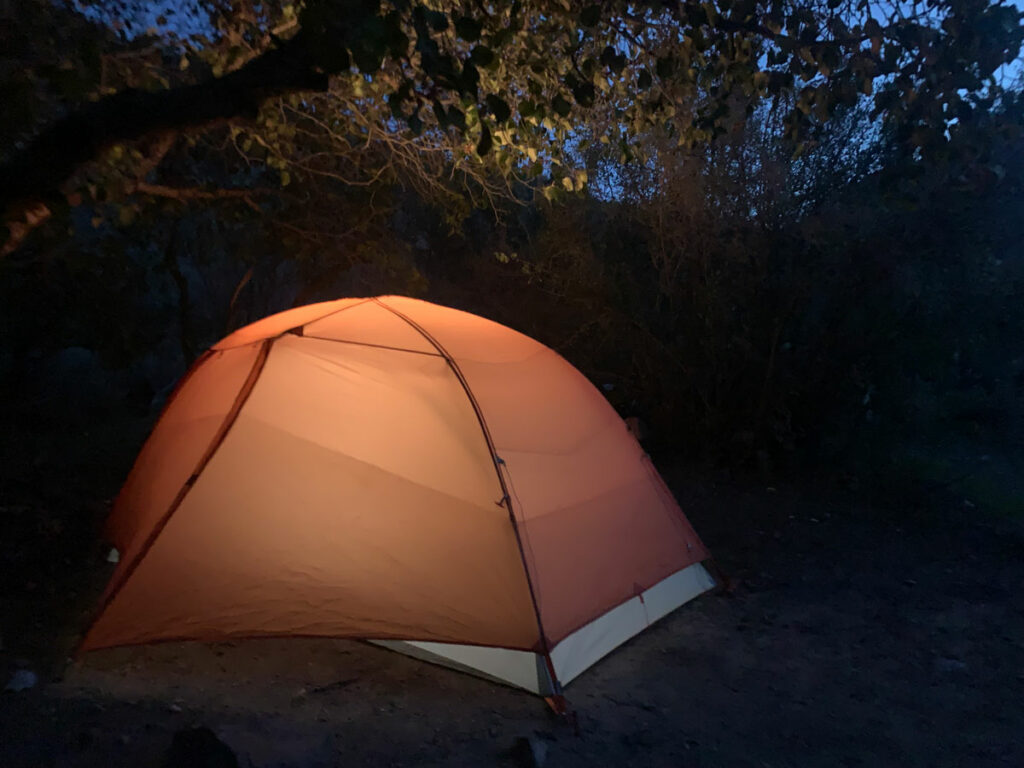 Six Great Arizona Backpacking Trips
With both deserts and forests, and elevations ranging from just 72 feet to over 12,000, Arizona has a backpacking trip for pretty much every season.
With all this variety, it's impossible to say whether these are the best backpacking trips in Arizona, but they're all pretty awesome.
If you want more, see Six More Great Arizona Backpacking Trips or visit our Backpacking page.
Cabin Loop, Mogollon Rim
A summer favorite that's incredible after an active monsoon season
Cabin Loop is a 25-mile backpacking route between six historic forest service cabins. Although only three of the cabins are on the loop itself, the other three can be accessed with short side trips. This hike can be especially enchanting near the end of an active monsoon season with lush greenery and a wide variety of stunning mushrooms. For those who aren't up for the full length, the journey can be completed in your choice of two half loops.
The stats
24.8 miles for the whole loop without side trips
3625 ft elevation gain
Best seasons: summer, fall, and possibly spring
The full report
Cabin Loop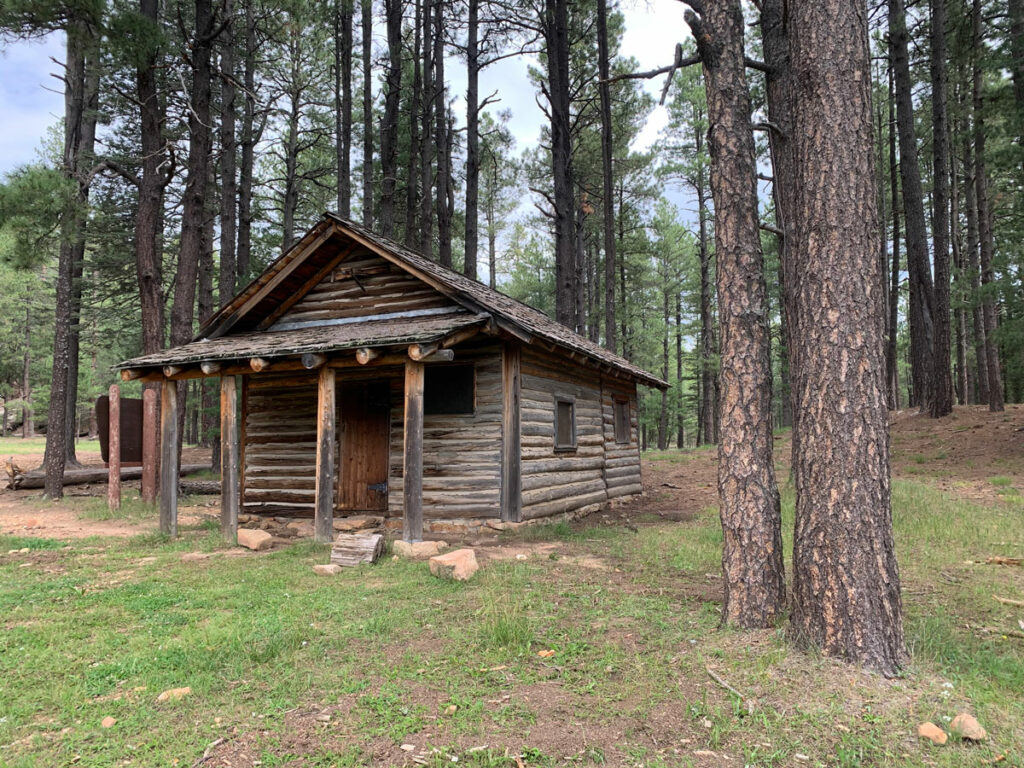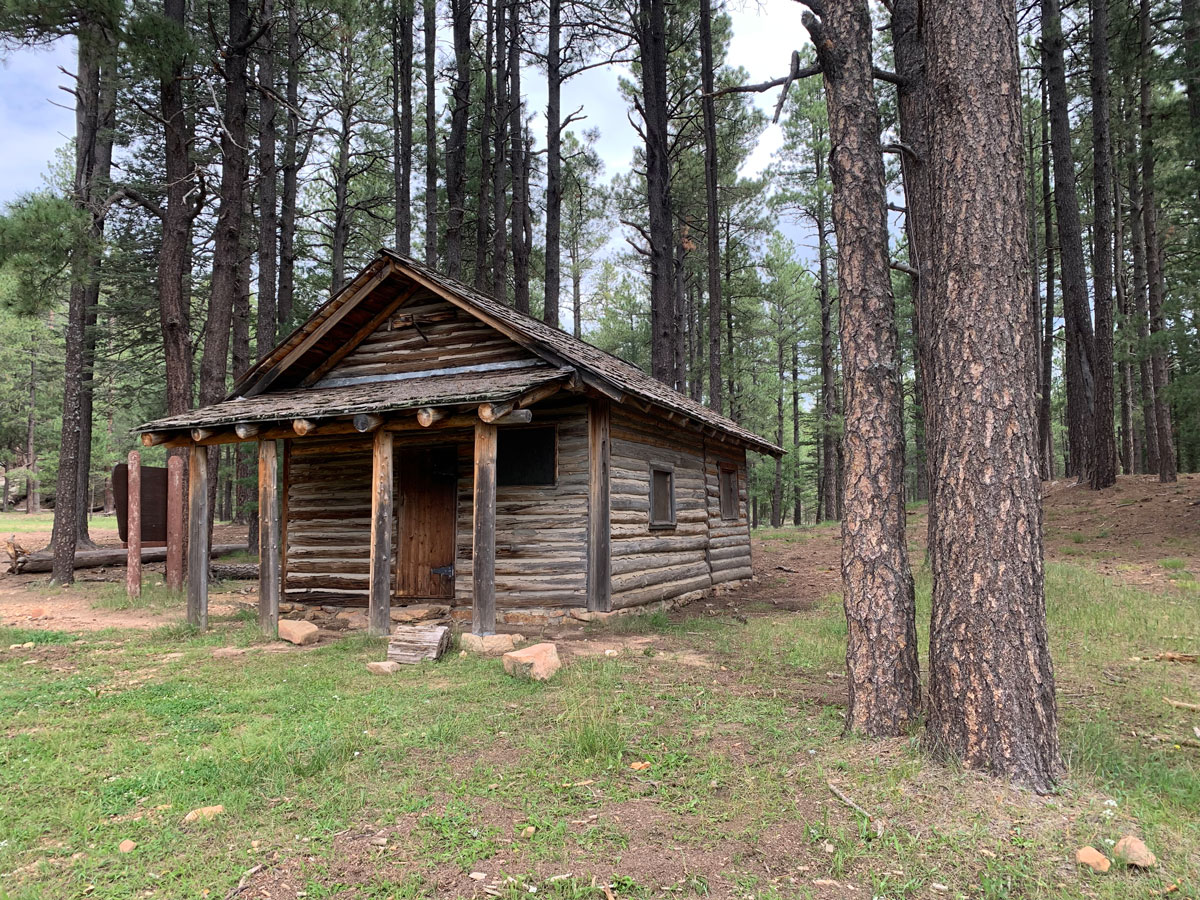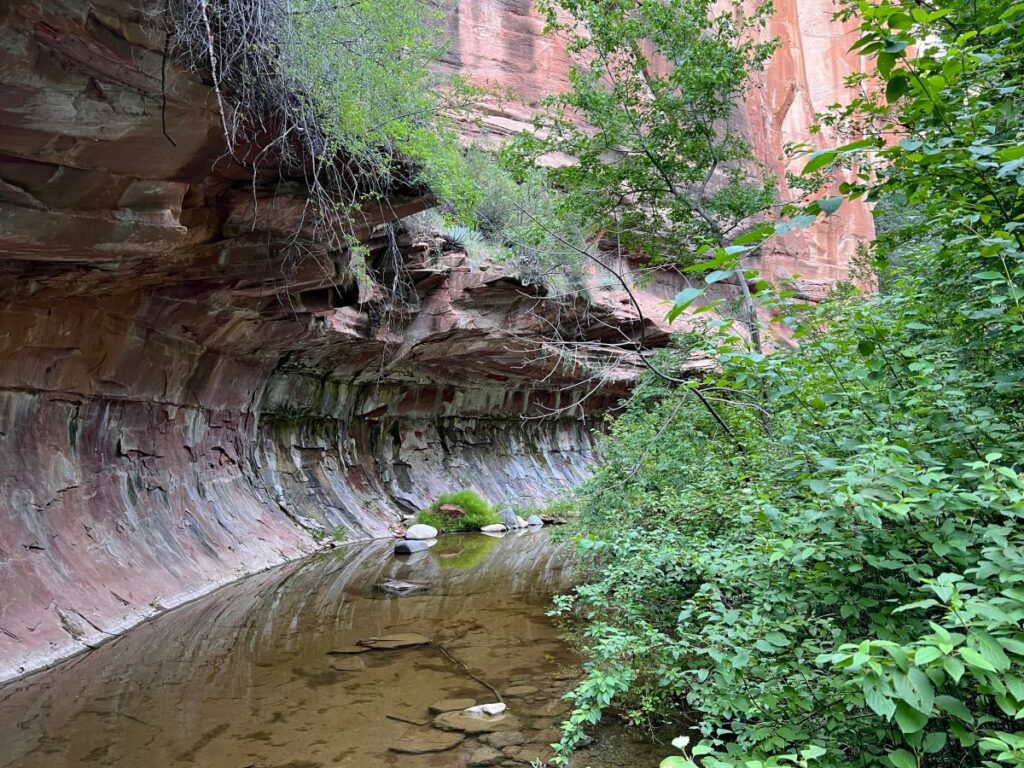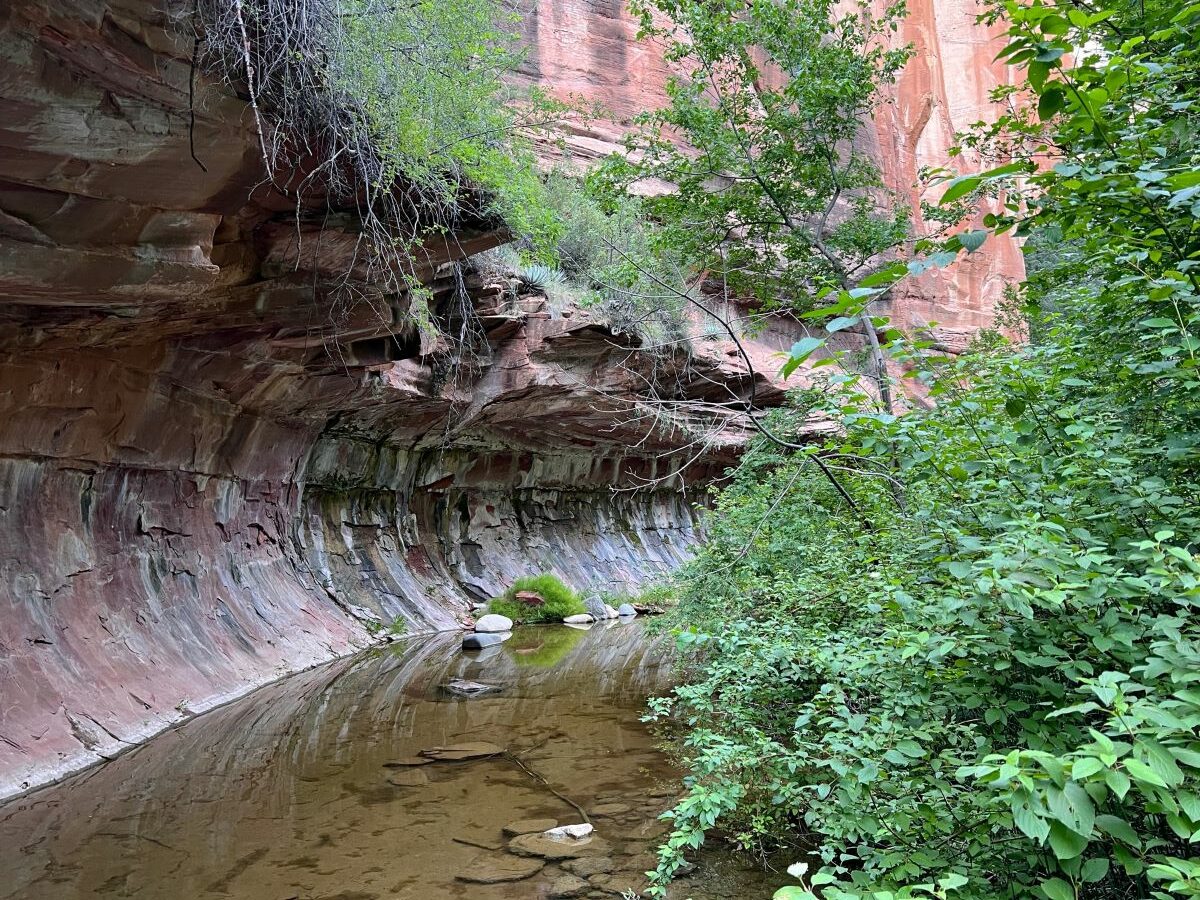 West Fork Trail, Sedona
An Arizona backpacking adventure to rival the Narrows in Zion
I know what you're thinking. West Fork? That crazy crowded one in Sedona? Sure, you may share the beginning of the trail with the hordes of people exploring the incredible beauty of West Fork, but once the beaten path ends, you'll leave them behind for some seriously spectacular scenery that you might have all to yourself. Your feet will be mostly wet, and the rocks will be slippery, but it's the water running through here that gives it its unique charm.
The stats
14.4 miles
964 ft elevation gain
Best seasons: summer, spring, and fall
The full report
West Fork Trail Backpacking Route
Paria Canyon, Vermilion Cliffs Nat'l Monument
An epic odyssey through a narrow sandstone canyon
There are few places on this planet that awaken the senses and the spirit more than Paria Canyon. Straddling the border of Utah and Arizona, this 38-mile backpacking journey follows the Paria River as it carves its way down to Lee's Ferry. This trip can be combined with a hike through the world famous Buckskin Gulch for those who can handle at least 16 miles in a single day. Getting a permit can be difficult, but the rewards are immeasurable.
The stats
38 miles
1200 ft elevation loss (north to south)
Best seasons: spring and fall
The full report
Paria Canyon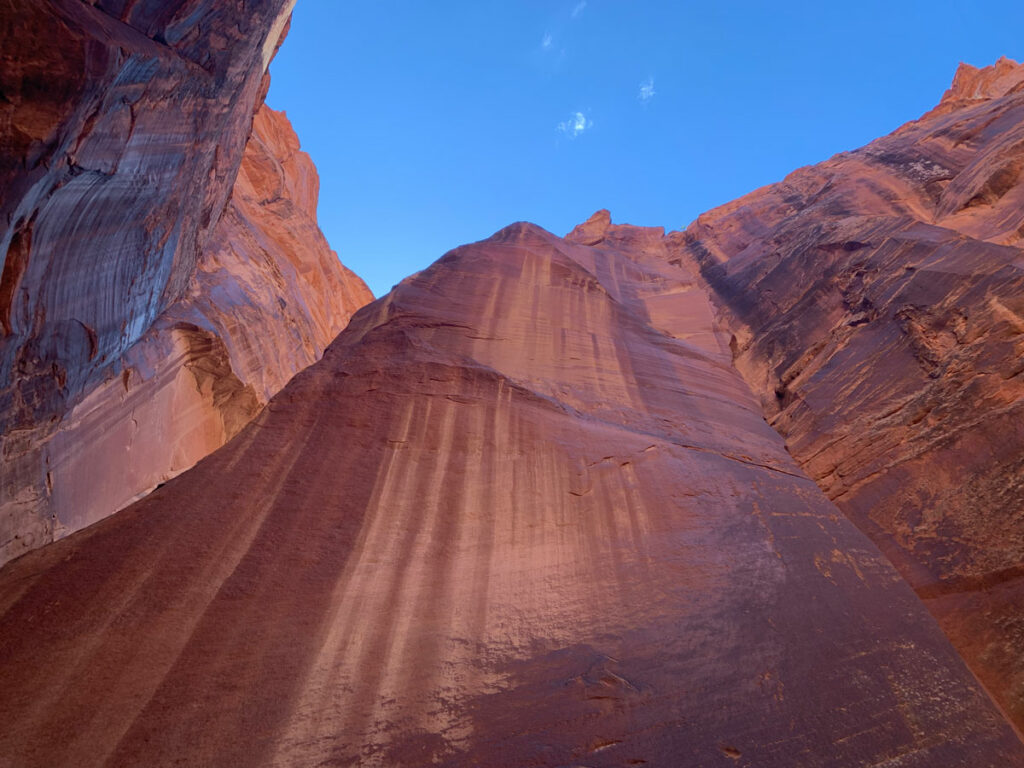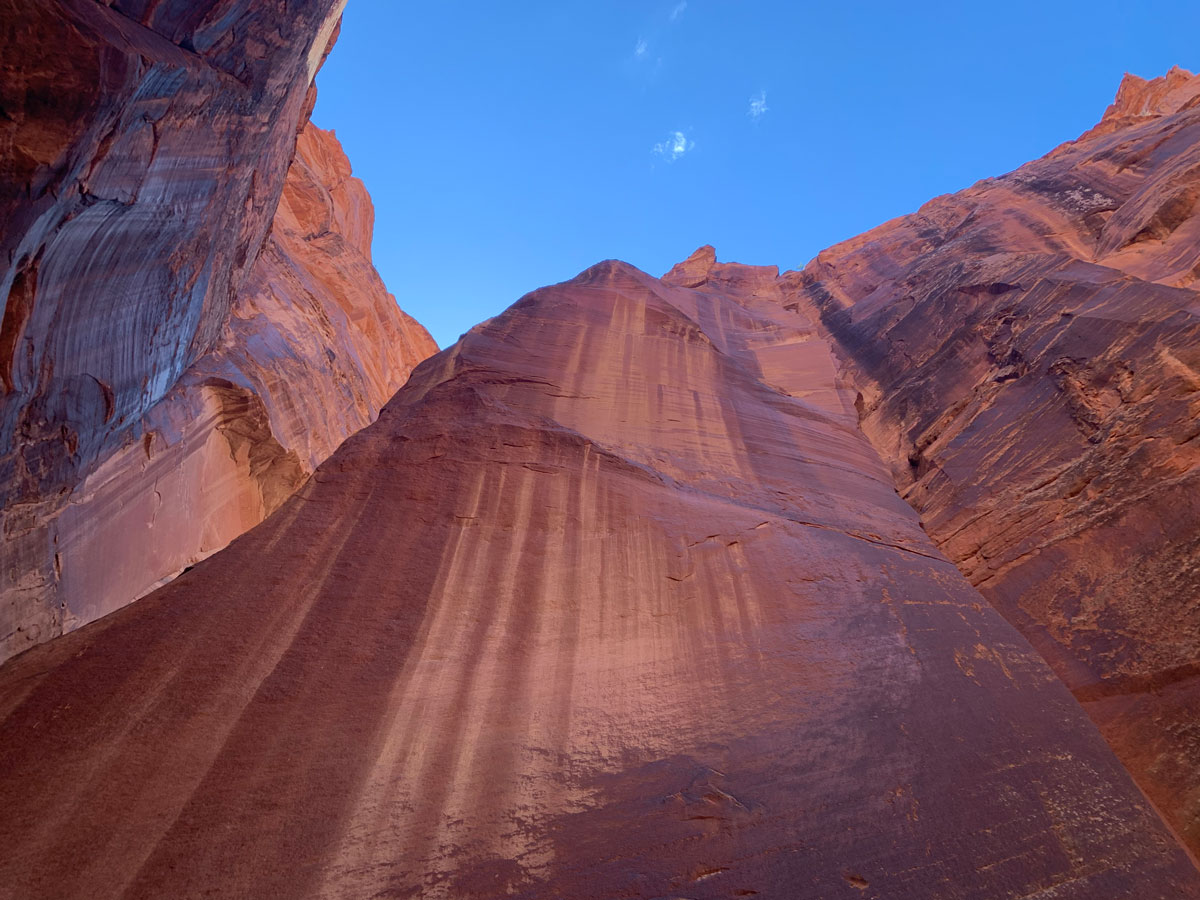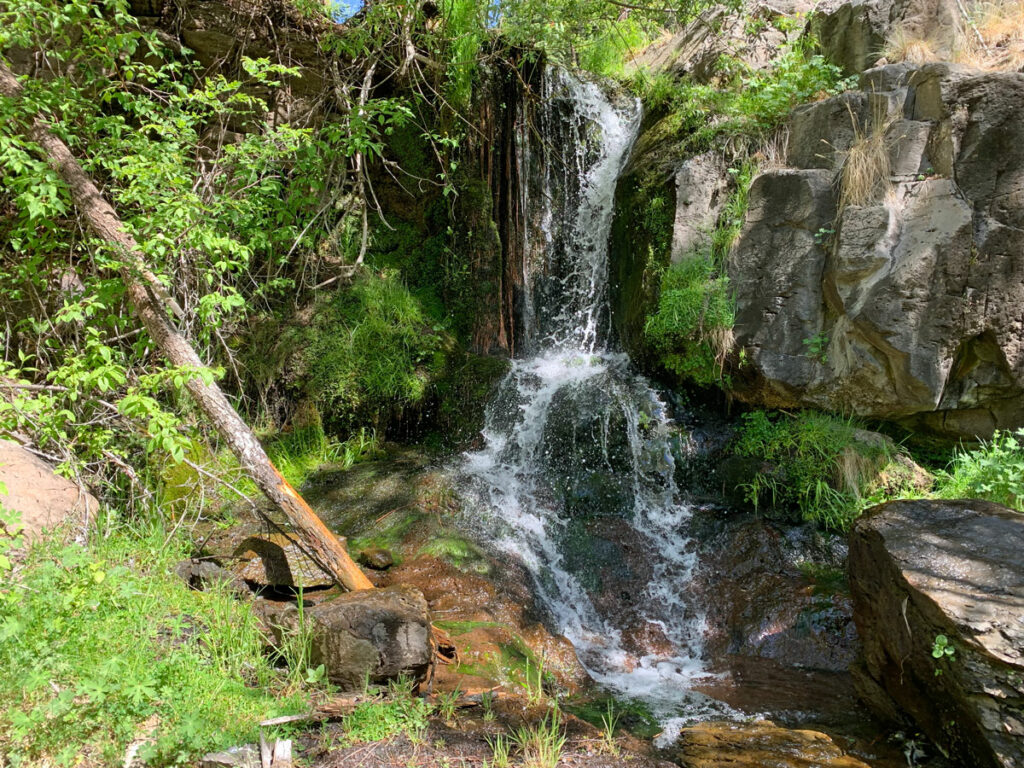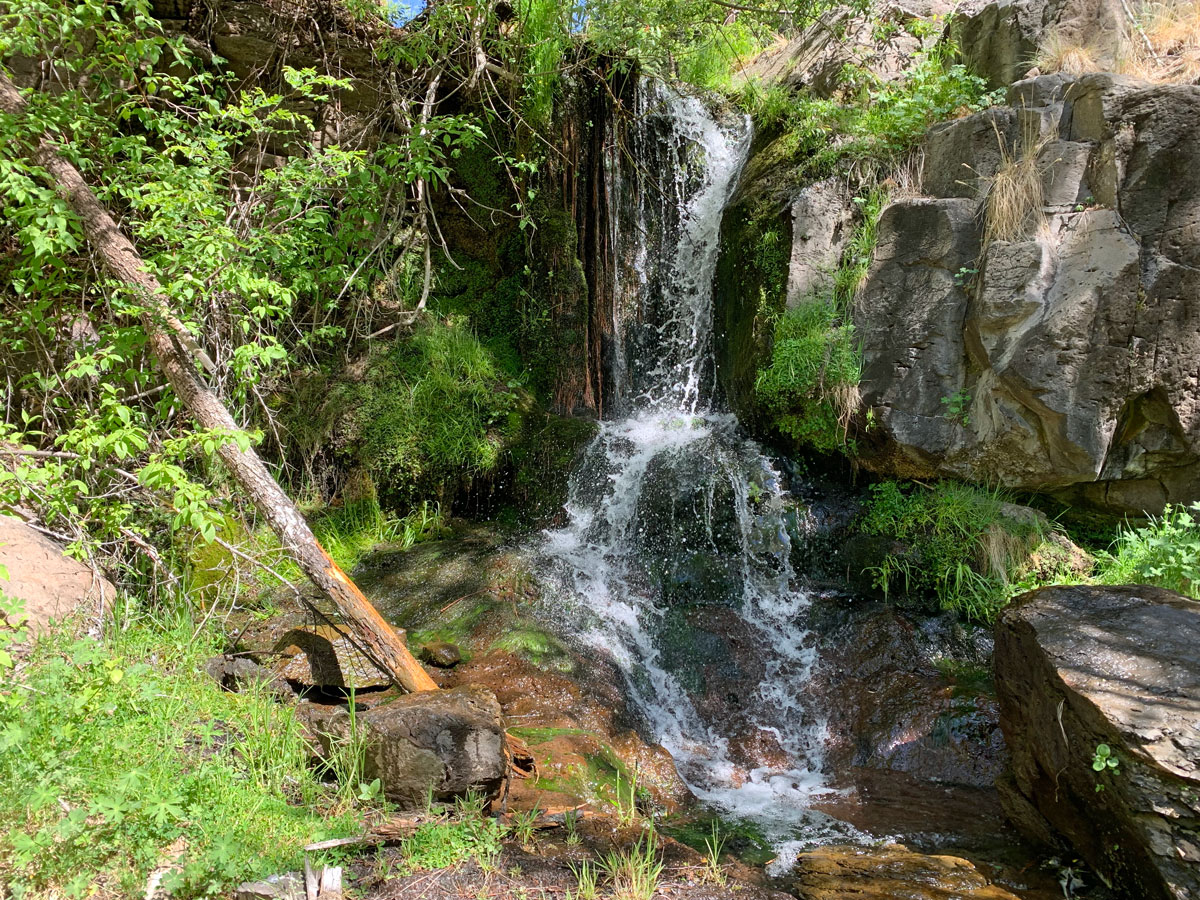 KP Creek Loop, Blue Range Primitive Area
A remote hike through thickly forested wilderness
If you're the type to thrive in complete wilderness and ample solitude, a backpacking trip around the KP Creek Loop is what you need. Though a fire damaged the areas at the beginning of the hike, and the trail seems to have very little maintenance, you will be rewarded for your effort with small waterfalls and surprisingly tall trees. The forest therapy is powerful here, and you'll leave with a refreshed soul even while your weary body recovers.
The stats
19.1 miles
3712 ft elevation gain
Best seasons: summer, fall, and possibly spring
The full report
KP Creek Loop
Secret Canyon, Sedona
Get lost in the magic of Sedona without the crowds
If you have 4×4 and high clearance, then there's no excuse not to get off the beaten path and explore Sedona's magnificent Secret Canyon. Deep in the Red Rock Secret Mountain Wilderness, this Arizona backpacking trip explores a canyon that's beyond the reach of the typical hiker stopping at Devil's Bridge and provides a measure of solitude that can be rare in Sedona. Immerse yourself in the tall canyon walls made of the red sandstone Sedona is famous for and stay alert to discover the secrets hidden here.
The stats
9.8 miles
935 ft elevation gain
Best seasons: spring and fall
The full report
Secret Canyon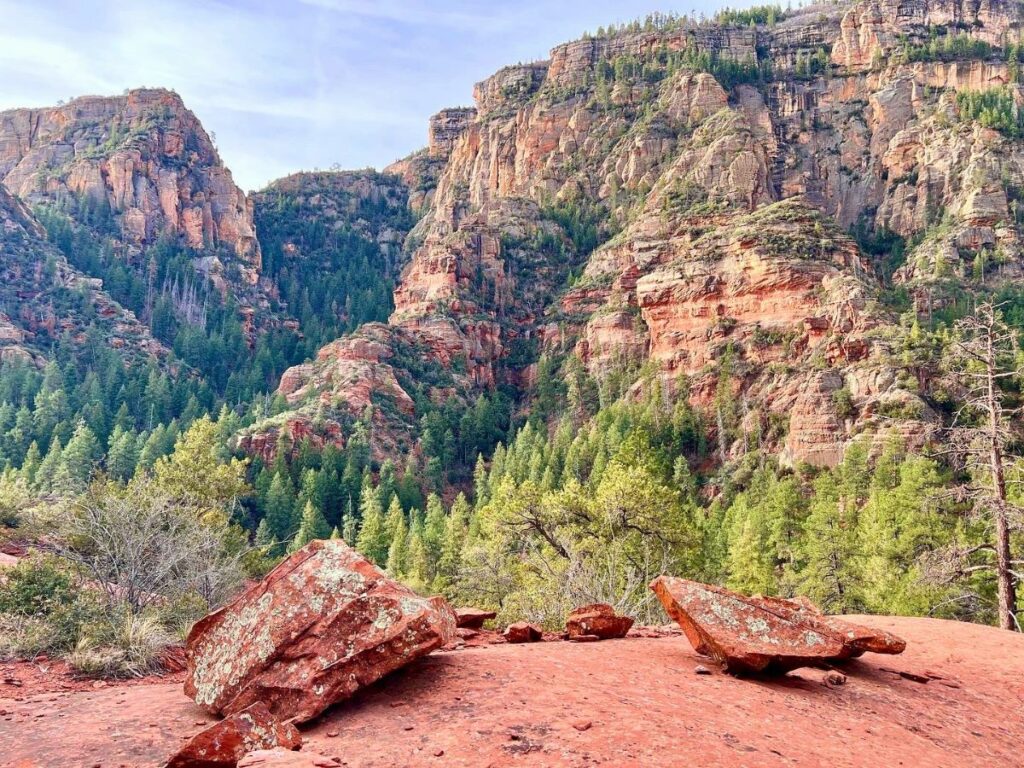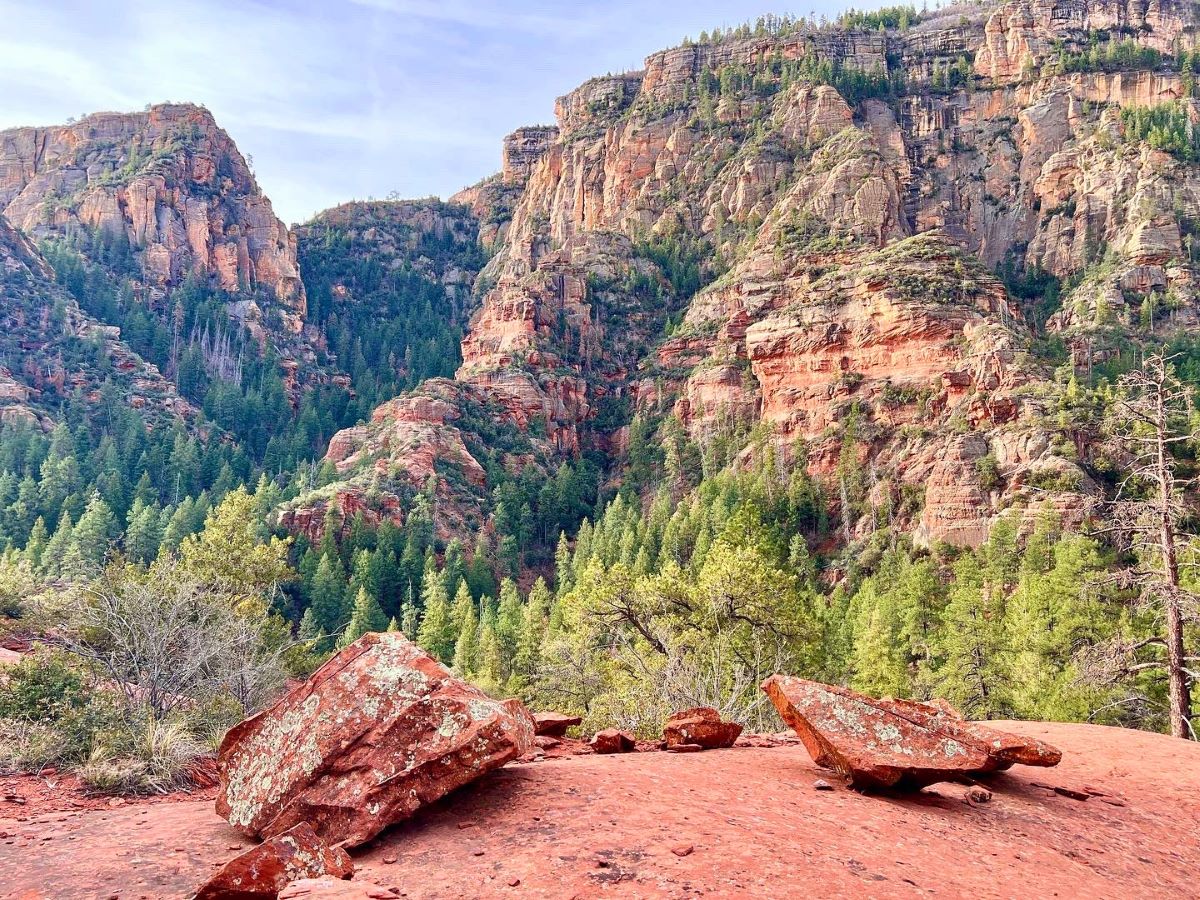 Charlebois Spring Loop, Superstition Mountains
A great winter destination if you don't like snow
There are plenty of wild legends that go along with the mining history of the Superstiton Mountains, and some people even say they are haunted. We aren't into superstition, but these mountains are a favorite haunt of the women of WildPathsAZ. Charlebois Spring is a great Arizona backpacking trip within the wilderness, as it provides a scenic oasis in a rugged environment, but other destinations like Hackberry Spring are also great choices for an overnight stay.
The stats
16.8 miles (without the Cavalry side trip)
3199 ft elevation gain
Best seasons: winter, spring, and fall
The full report
Charlebois Spring Loop