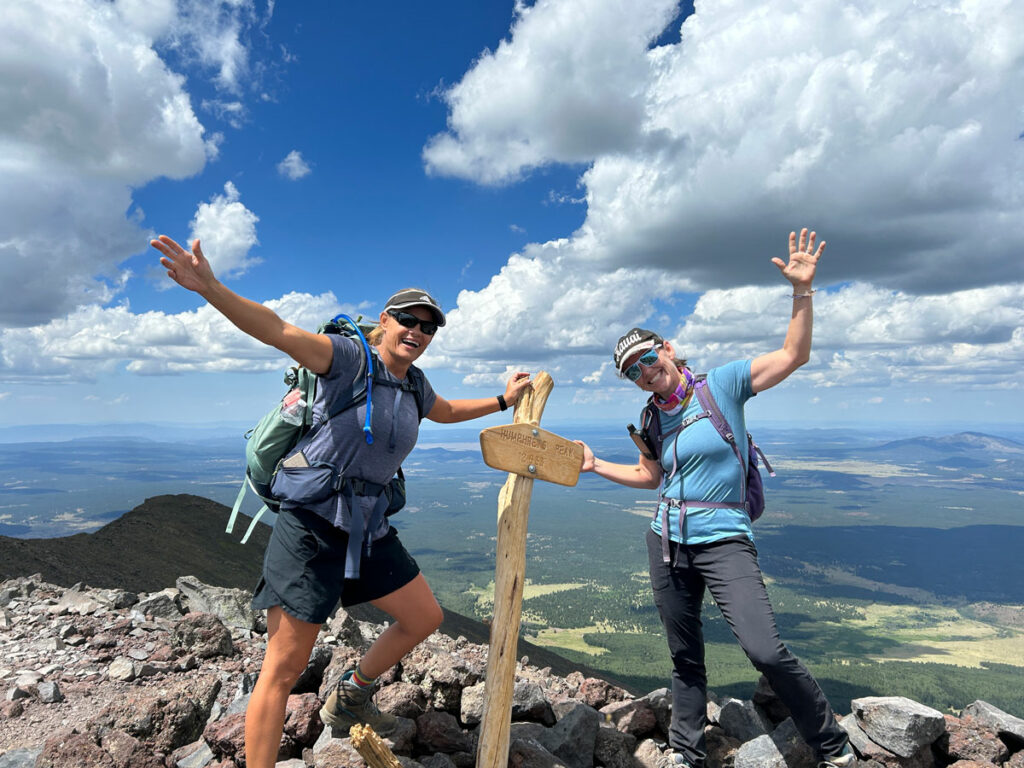 Six High Elevation Peaks to Hike in Arizona
Arizona heat got you down? Feel stuck inside, glued to the A/C unit? We know the feeling.
Good news, though! Despite its reputation as a desert filled with cactus, Arizona actually has a decent number of high elevation peaks spread all around the state for your hiking pleasure. So get out of your air conditioned comfort zone and get outside!
Humphreys Peak, Flagstaff
Highest peak in Arizona
I know, you already knew about this one, right? Humphreys Peak sits high above the tree line in alpine tundra. The views are unbeatable, but watch for altitude sickness.
Mileage 9.8
Elevation gain 3352
Summit elevation 12,637 feet
The full report
Humphreys Peak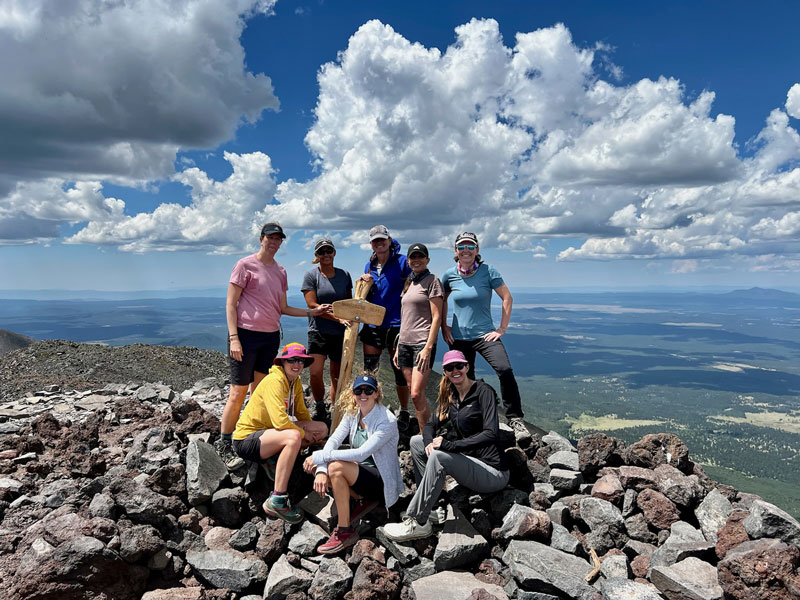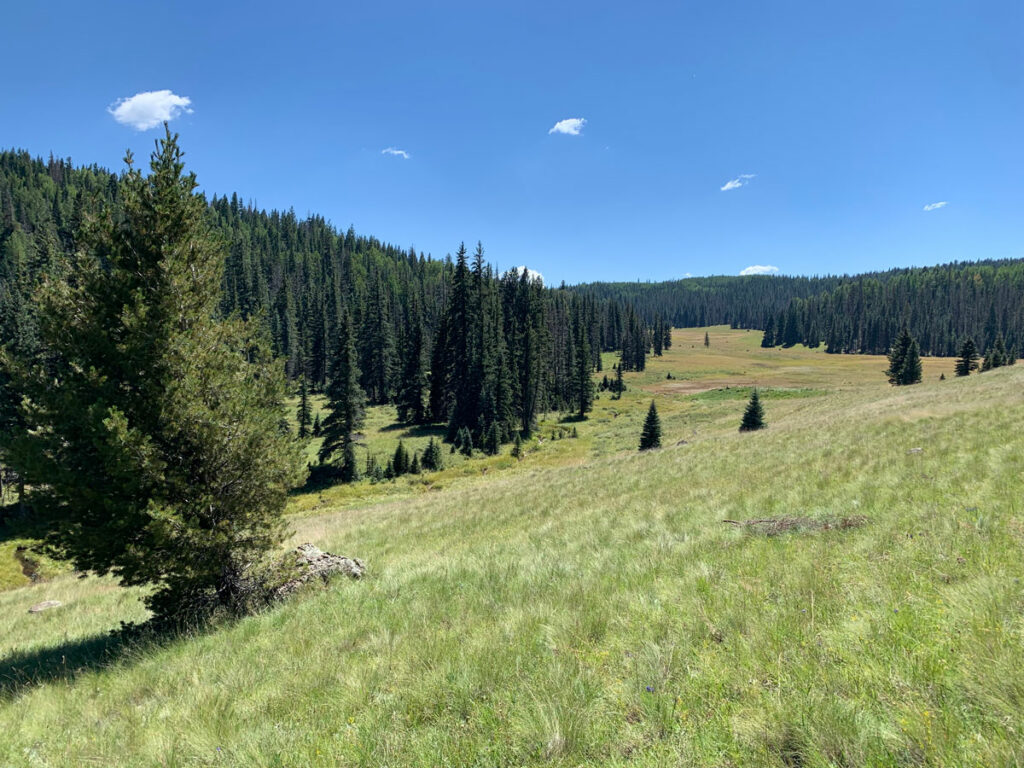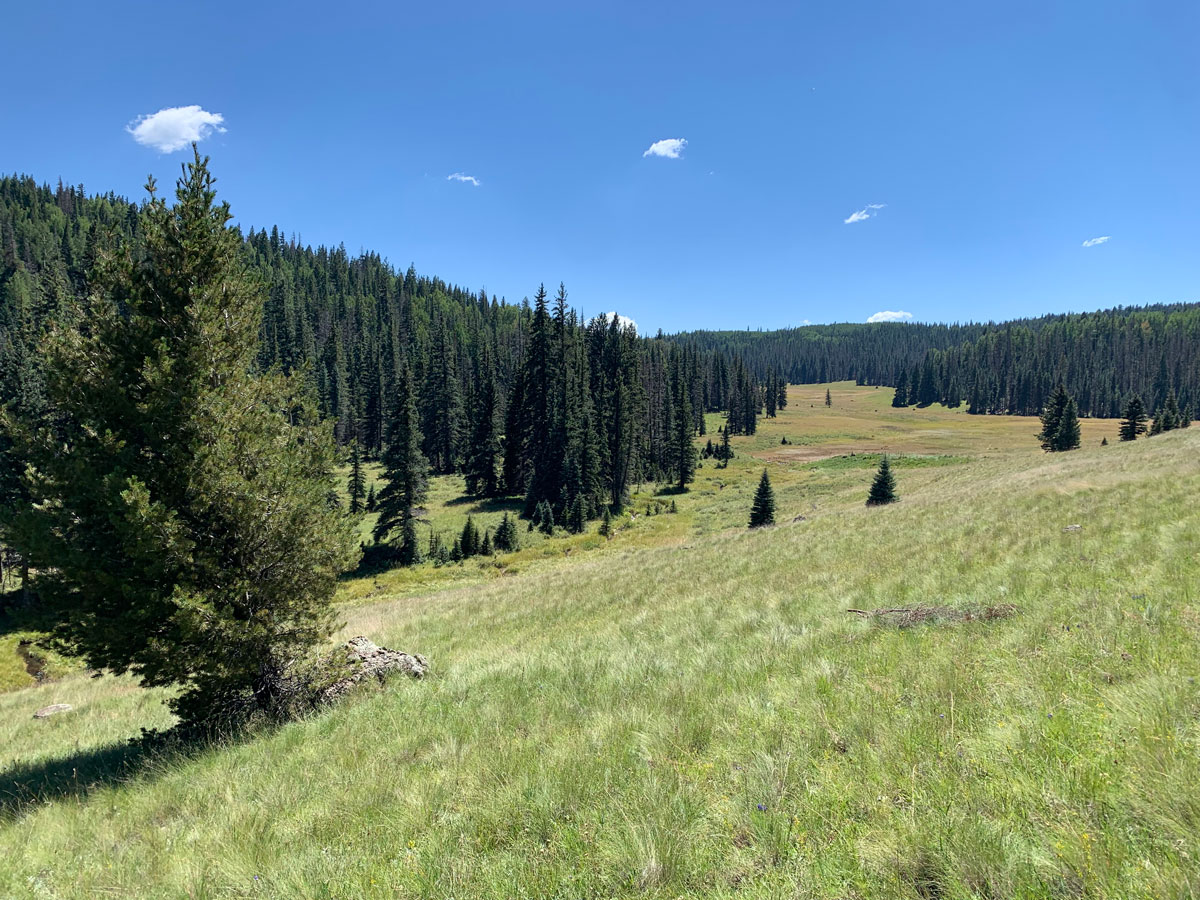 Mount Baldy, White Mountains
A great backpacking trip
The summit of Mount Baldy is actually on the White Mountain Apache Tribe land, so you need permission to summit. But you can enjoy the best of the area without going to the top.
Mileage 18.1 for the loop
Elevation gain 2793
Summit elevation 11,132 feet (high point of the trail)
The full report
Mount Baldy Loop
Kendrick Peak, Flagstaff
An easier alternative to Humphreys
This peak near Flagstaff has all the beauty of the ponderosa forest but not as high an elevation as Humphreys. Plus, you'll visit an old cabin along the way.
Mileage 9.0
Elevation gain 2788
Summit elevation 10,425
The full report
Kendrick Peak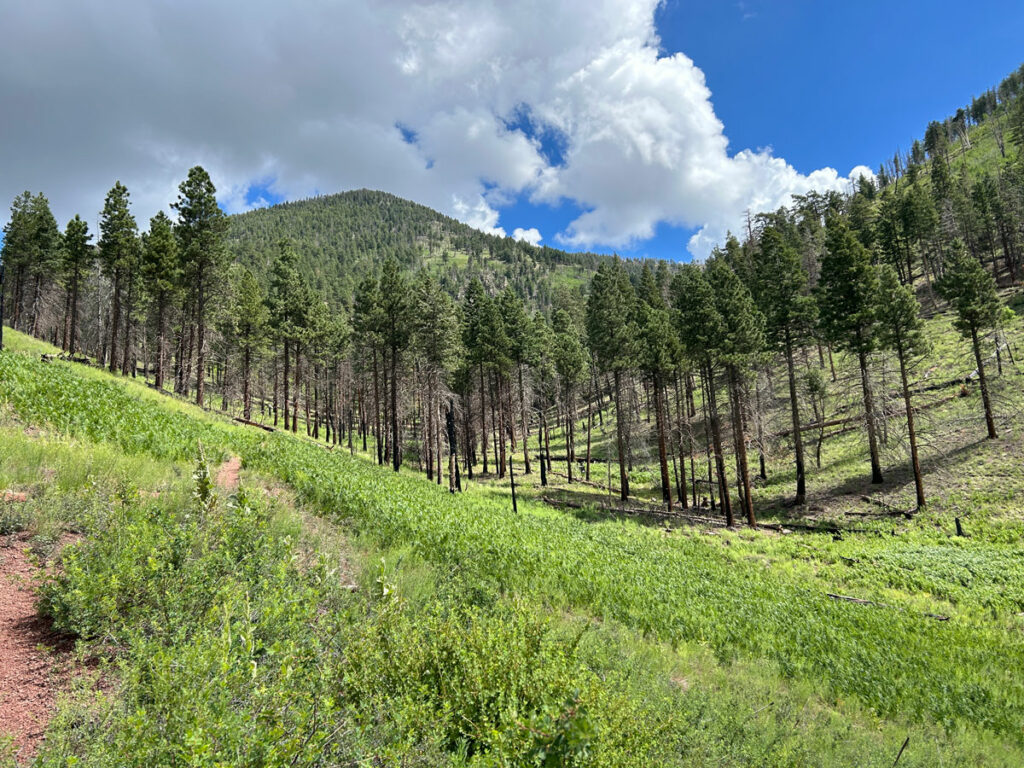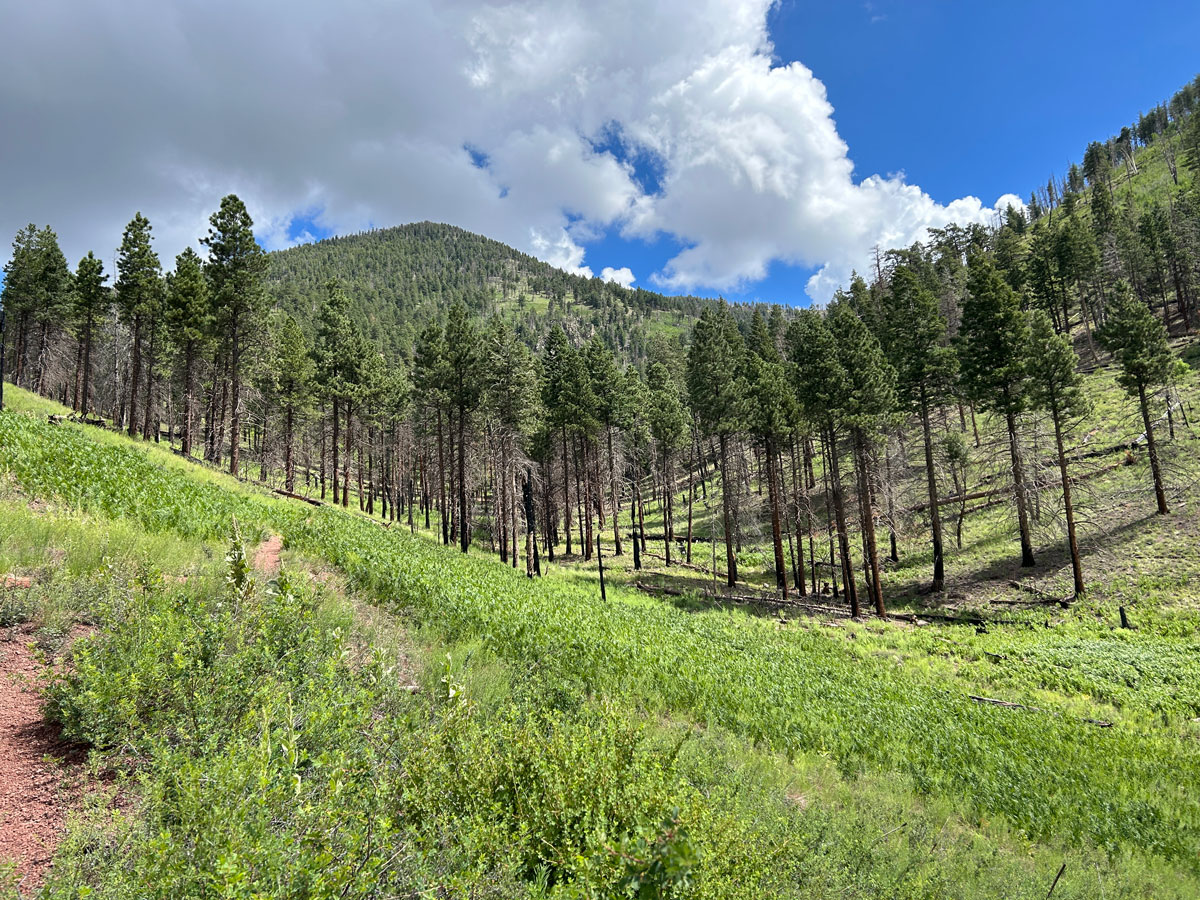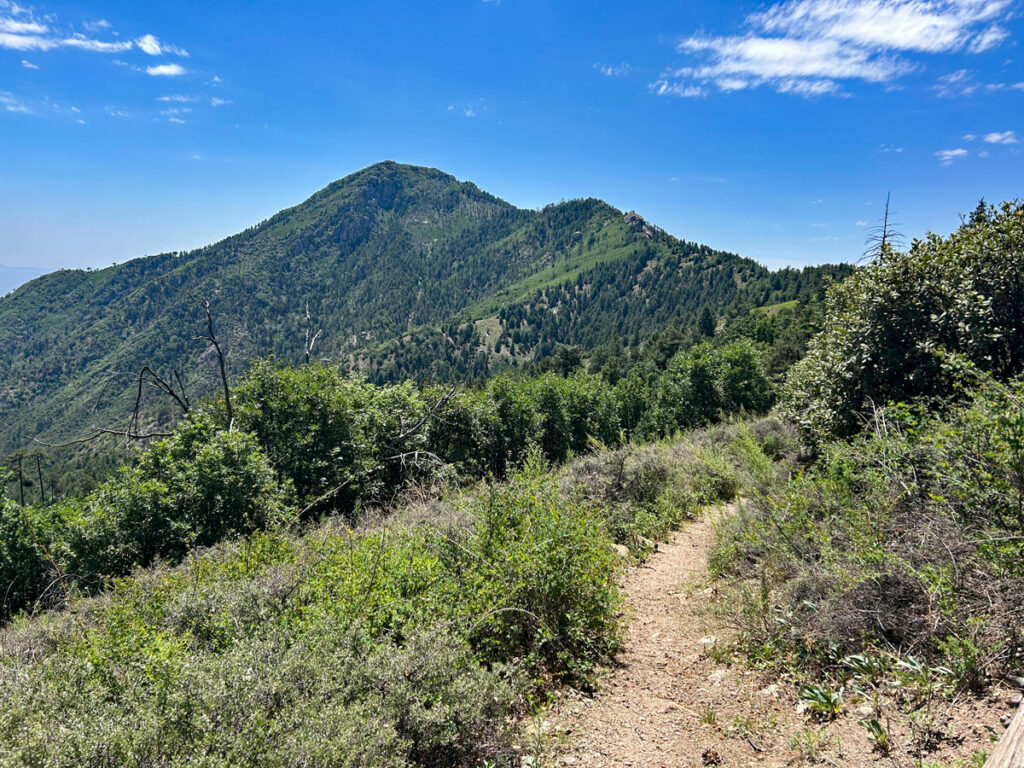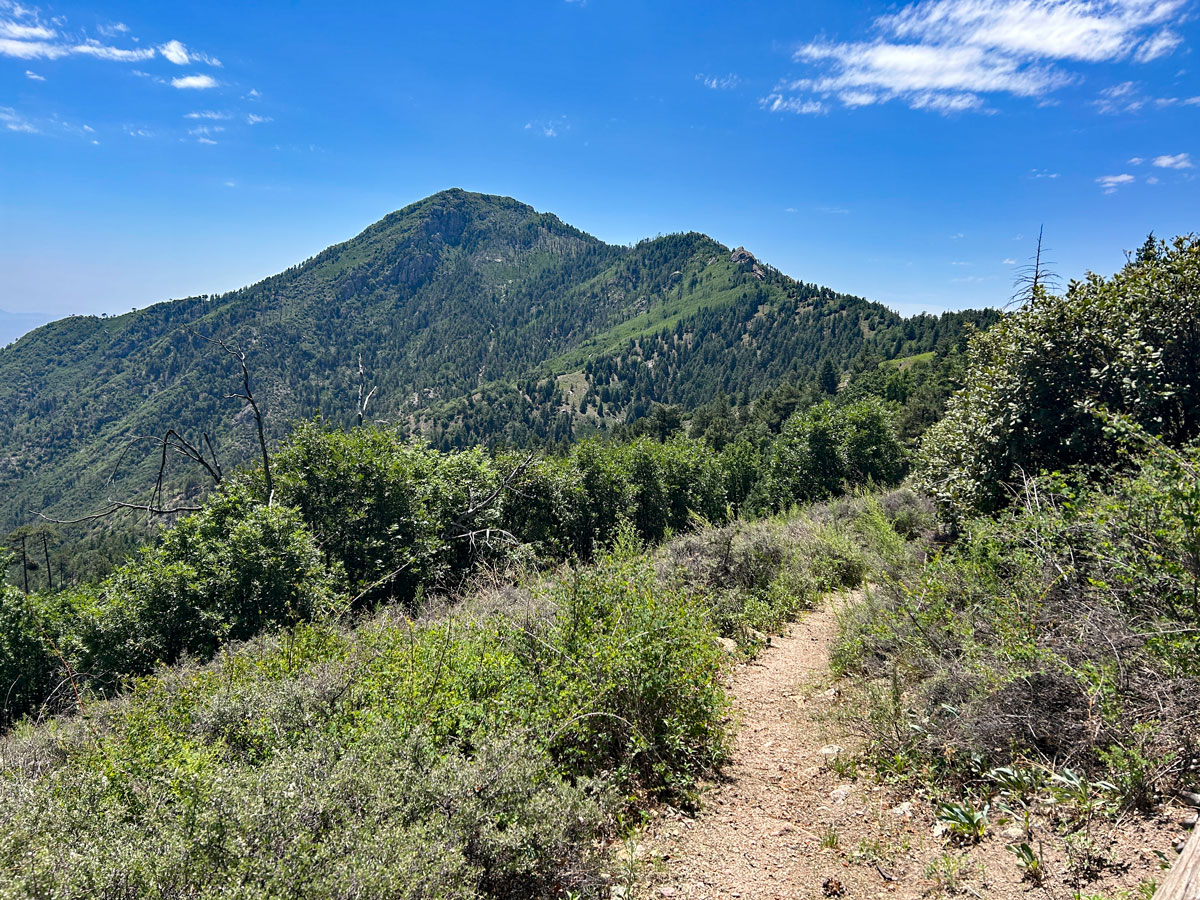 Miller Peak, Sierra Vista
Southernmost high point in Arizona
You'll start in the high desert, but quickly ascend to dense, shady forest. Hiking along the Crest Trail with massive views of the valley below is a highlight.
Mileage 11.1
Elevation gain 3717
Summit elevation 9,470
The full report
Miller Peak
Mount Wrightson, Sahuarita
Good training hike with ample elevation gain
Near the birder's paradise of Madera Canyon, this hike passes through scenic forest with plentiful flora and fauna. It's especially magical late in a wet summer.
Mileage 11.2
Elevation gain 4070
Summit elevation 9,457
The full report
Mount Wrightson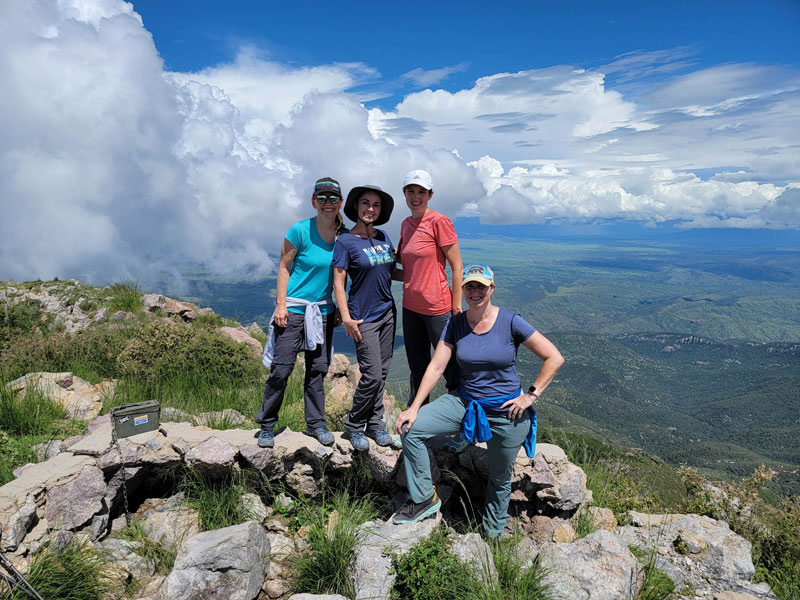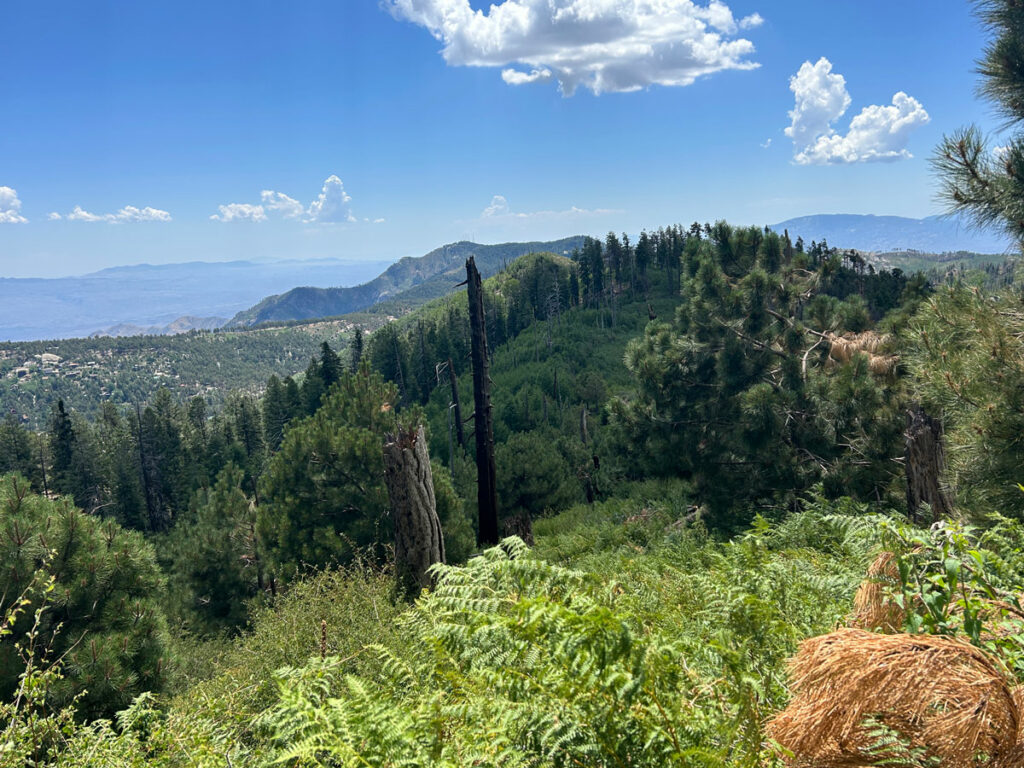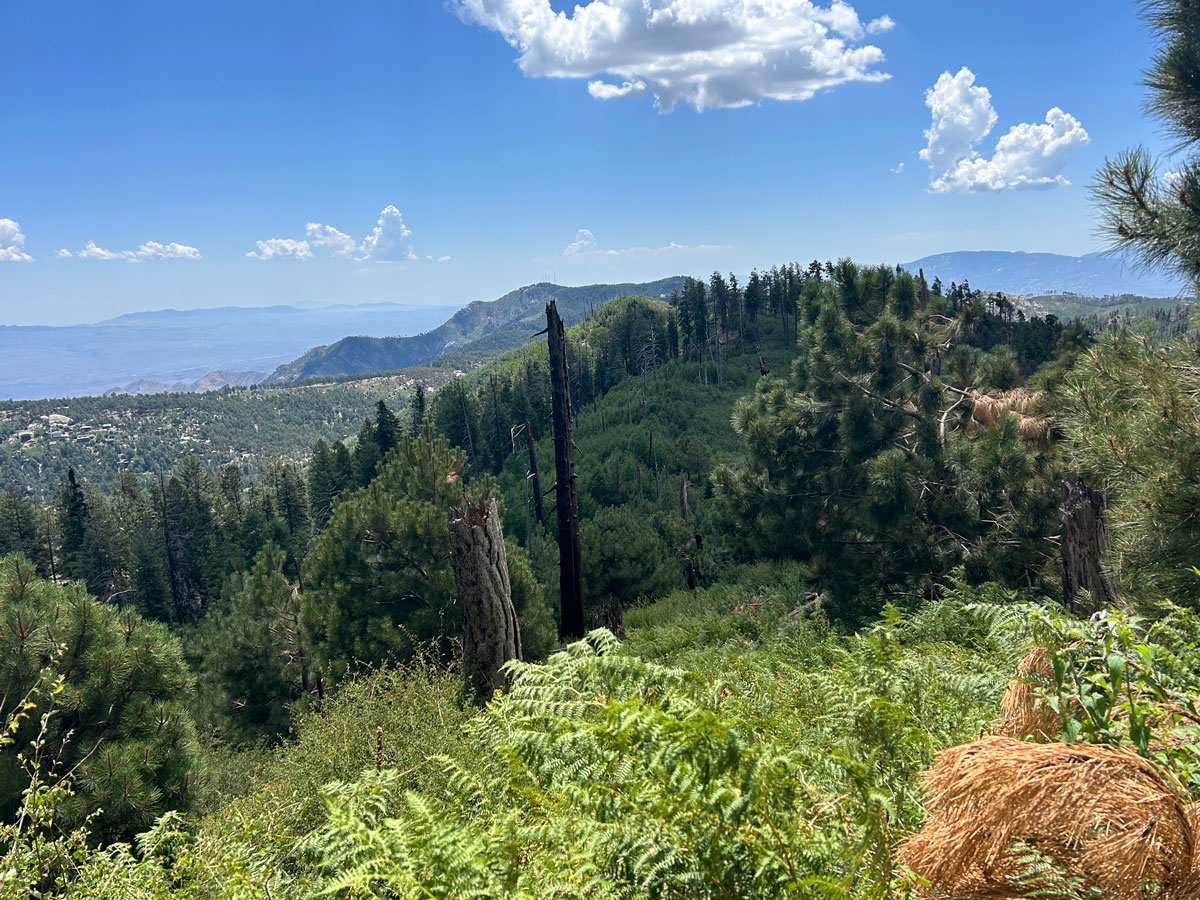 Mount Lemmon, Tucson
Quick getaway from the desert heat
You can reach the summit by car, but there are also a lot of trails to the top. Some start at the valley floor, but most people will prefer this shorter route from near Summerhaven that avoids the summer heat.
Mileage 10.4
Elevation gain 3078
Summit elevation 9,160
The full report
Lemmon Loop
Do you have another suggestion to add to this list? Let us know in the comments below!